Questions to ask about your child's cancer treatment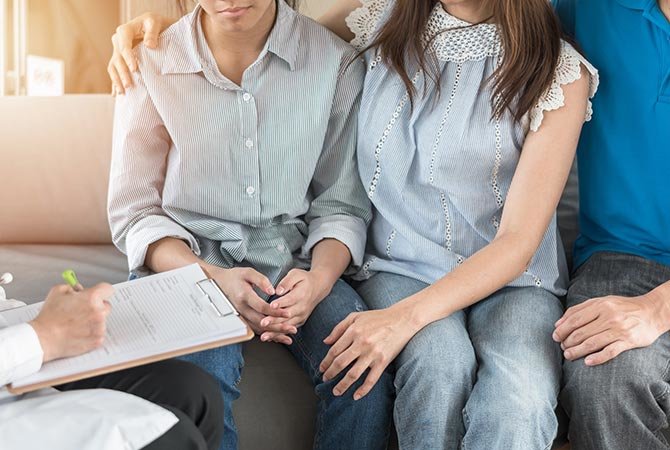 About treatment for this type of cancer
What treatment(s) are available for the type of cancer that my child has?
What treatment(s) do you recommend for my child? Why?
What is the goal of this treatment?
How will the treatment be given? What happens during a treatment session?
How does this treatment work?
What are the risks of this treatment?
What are the next steps if my child's cancer does not respond to this treatment?
About what percentage of children receiving this treatment are helped by it?
About the treatment schedule
How often will my child receive treatment? How long will each treatment last?
Where will treatment be given? For example, will my child receive in-patient or out-patient treatment? Will hospital stays be needed?
How many treatments will my child receive? How long will the entire treatment plan last?
About side effects and supportive services
How do children who go through this type of treatment feel—both physically and emotionally?
What supportive care and complementary practices (such as music therapy, acupuncture, physical therapy, and guided imagery) are available to help my child feel better?
What side effects may happen during treatment? How long will these side effects last?
How will the health care team work to reduce these side effects? What can I do to help my child feel better?
What permanent or lasting side effects might my child have after treatment is completed?
Will my child's fertility be affected? What are the options to preserve my child's fertility?
About making a decision
When do we need to choose a type of treatment?
When does my child need to start treatment?
What procedures should my child have before starting treatment, for example, should my child have a dental check-up? Should my child and others in the family receive or avoid any vaccines?
Questions to ask about medical tests and procedures
What test(s) or procedure(s) will my child have?
What is the purpose of this test?
Is there anything that my child needs to do to prepare?
What will happen during the test?
What will be done to help my child cope emotionally before and during the test?
What are the risks?
Where will the test be done?
How long will it take? Will my child be awake during the test?
Will it hurt? If so, how will pain be prevented or lowered?
When will we know the results?
Source: www.cancer.gov

La Fondation La Roche-Posay and CCI make every effort to ensure that information provided is accurate and up-to-date at time of printing. We do not accept responsibility for information provided by third parties, including those referred to or signposted to in this publication. Information in this publication should be used to supplement appropriate professional or other advice specific to your circumstances.
Quick overview
Was this article helpful?