ON THE OCCASION OF THE INTERNATIONAL CHILDHOOD CANCER DAY, AND ALL YEAR ROUND :
SPREAD LOVE
INSTAGRAM « RABBIT MAGIC FILTER »
During the Covid crisis, the doors of hospitals are often closed to visitors, and isolation is even tougher than usual.
But the digital doors are always opened to love: let's show children that we're supporting them with the Instagram Rabbit Magic Filter.
Follow the 3 steps :

Step 1
Go to @larocheposay instagram account and click on the Filter section

Step 2
Select the « Gold Rabit » filter & Click on « Try »

Step 3
Post your story with a love message  for the children with cancer with hashtags
#childhoodcancer #fondationlarocheposay #throughourhands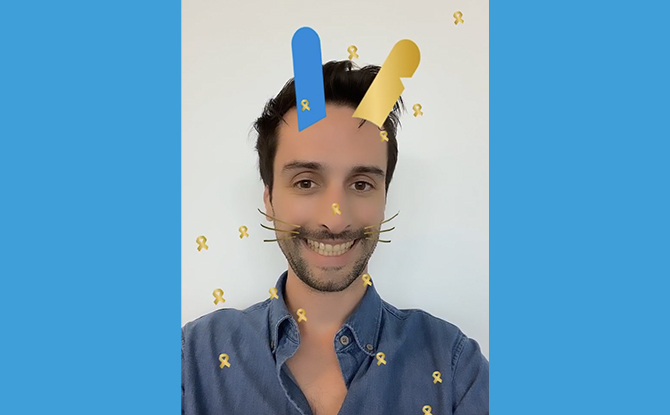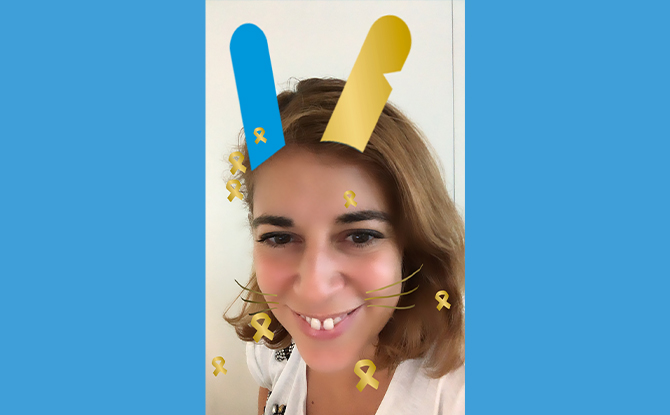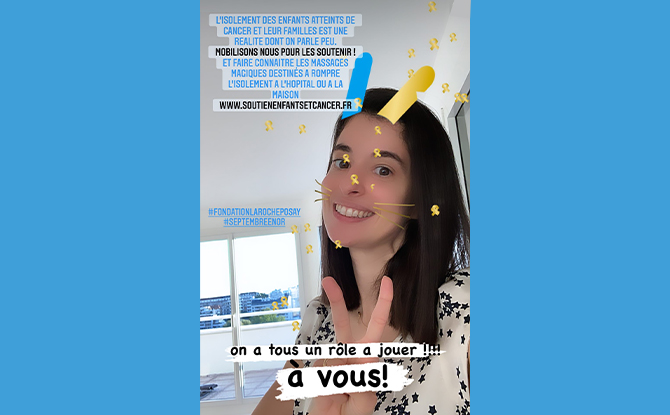 SPREAD THE HOPE
INTERNATIONAL CHILDHOOD CANCER DAY
«  Better Survival is achievable #Throughourhands »
Who is behind ICCD?
International Childhood Cancer Day is a global collaborative campaign to raise awareness about childhood cancer, and to express support for children and adolescents with cancer, the survivors and their families. The day promotes increased appreciation and deeper understanding of issues and challenges relevant to childhood cancer and impacting on children/adolescents with cancer, the survivors, their families and the society as a whole. It also spotlights the need for more equitable and better access to treatment and care for all children with cancer, everywhere.
Who is behind ICCD?
This annual event was created in 2002 by Childhood Cancer International, a global network of 176 parent organizations, childhood cancer survivor associations, childhood cancer support groups, and cancer societies,  in over 93 countries, across 5 continents. The International Childhood Cancer Day is based on Childhood Cancer International's (CCI) core belief that every child and adolescents with cancer deserves the best possible medical and psychosocial care, regardless of country of origin, race, financial status or social class. It is also anchored on the premise that childhood cancer deaths are avoidable, with timely and accurate diagnosis, availability and access to quality essential medicines as well as proper treatment and care.

More information : https://internationalchildhoodcancerday.org/
Follow the action on Facebook : https://www.facebook.com/internationalchildhoodcancerday



La Fondation La Roche-Posay and CCI make every effort to ensure that information provided is accurate and up-to-date at time of printing. We do not accept responsibility for information provided by third parties, including those referred to or signposted to in this publication. Information in this publication should be used to supplement appropriate professional or other advice specific to your circumstances.
Quick overview
Was this article helpful?